I am a amateur radio operator since 1970 holding the call-sign SM5BRL.
Amateur radio is a friendly, high-tech hobby that's got something fun for everyone! You can become an Amateur Radio operator--no matter what age, gender or physical ability. People from all walks of life pass their exam and earn their Amateur (ham) Radio license. They all share the diverse world of activities you can explore with ham radio. You never know who you'll run into when communicating with Amateur Radio: Young people, retirees, teachers and students, engineers and scientists, doctors, mechanics and technicians, homemakers...
Using even the simplest of radio setups and antennas, amateurs communicate with each other for fun, during emergencies, and even in contests.
To learn more about Amateur Radio and how to become a radio amateur, explore the The Swedish Radio Amateur Society – SSA web site.
My Amateur Radio Station currently consists of the following equipment's:
ICOM IC706MKIIG and a MJF 941E antenna tuner.
Stationary antennas: GAP Titan DX vertical for 80 - 10 m band operation and a 25 m long thin-wire "invisible" end-feed longwire.
Portable and mobile operation: Texas BugCatcher vertical mobile antenna and end-feed longwire antennas.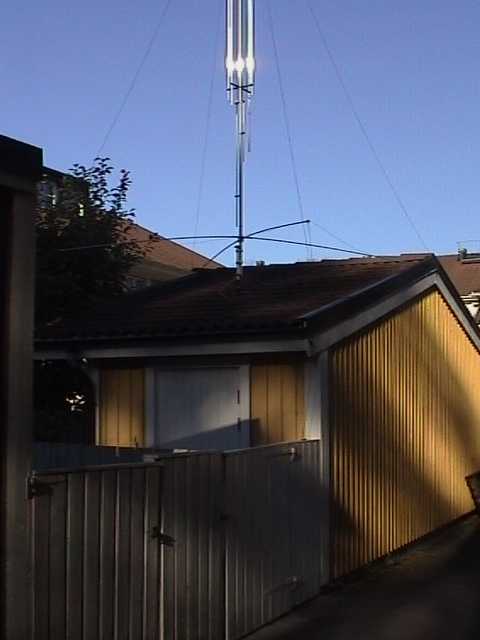 My radio shack
GAP Titan DX antenna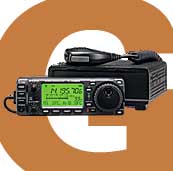 ICOM IC706MKIIG

MJF 941E antenna tuner.

Texas BugCatcher vertical mobile antenna
Amateur Radio